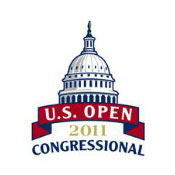 Written by:
Tony Korologos
|
Date:
Saturday, June 18th, 2011
Categories:
PGA Tour
•
Pro Golf
•
U.S. OPEN
Tags:
Rory McIlroy
•
US OPEN
---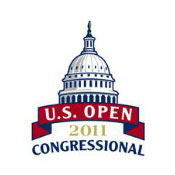 I'm just powering up my DVR of today's U.S. Open broadcast. I didn't get to watch any of it today unfortunately and fortunately. I was playing in a tournament with my pops at his club, the annual father/son. Last year we won the father/son, but this year we didn't bring our best games to the course and ended up in 3rd. We were two shots out of 1st, with many shots left on the course.
Following the tourney I had to work on some music with my musician pals, for an upcoming show we are playing a week from today at the Utah Arts Festival. That group is called Zentherstick, and features some wild instruments.
So after rolling home from all of that fun stuff, I'd missed the entire broadcast. But I had the U.S. Open iPhone application running all day and followed the rounds of all the players, especially Rory McIlroy.  I know that McIlroy finished at -14, which is now a new record for the most under par at a U.S. Open at any point.  The old record was from yesterday when Rory reached -13.
How did Rory get to -14 and his eight shot lead over Y.E. Yang?  I have no idea.  Watching DVR now.
Will Rory hold on to win the U.S. Open tomorrow?
So the question obviously is whether Rory McIlroy will hold on and win his first major?  Or will he have a Sunday meltdown like at Augusta a couple of months ago?  Eight shots is a huge lead, but that could be four bad swings which equal doubles.  I'm voting for yes, Rory will pull it off.  I'm a Rory fan for sure, especially since his swing looks a lot like mine. 🙂