---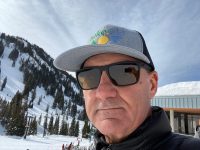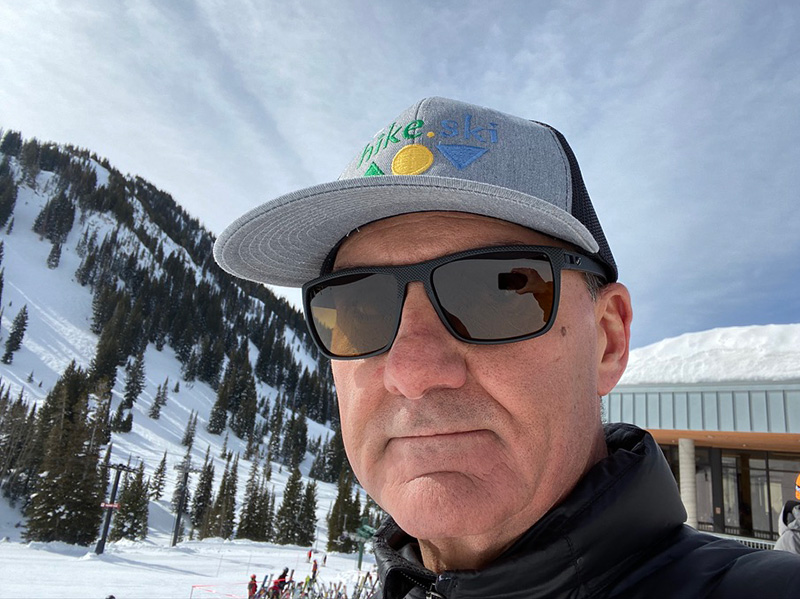 Welcome!
Hooked On Golf Blog is one of the very first golf blogs, established back in 2004.  I've posted over 5,000 golf blog posts and over 20,000 golf related photos.  I've been at it for a long time and I feel like I'm just getting started.  Over the years I've seen hundreds of golf blogs come and go.  It takes passion, dedication, and a lot of time to do it right.  I'm a musician as well–a rock and roll drummer.  I try to bring a bit of the rock & roll attitude and vibe to golf through this site.
I am a decent amateur golfer (1-3 handicap).  I love to write about golf, golf equipment, golf courses, professional golf and anything else remotely related to the game or the lifestyle of golfers.  I'm not a professional writer, nor do I pretend to be one.  I do have a spell checker though and hope to use decent grammar.  Tens of millions of readers have checked out this site since it opened in 2004, so I must be doing something right.
Hooked On Golf Blog is one of my many web sites. "HOG" is intended to be a fun source for golf news, golf info, golf course and golf equipment reviews, rants and more-with a more personal touch. I have no desire to simply regurgitate the current news and events. There are plenty of sites doing that. Though I will cover the latest in the golf world, it will be biased by my takes and opinions.
HOGWIRE.biz
Due to the massive number of press releases I receive, and not wanting to fill up this site with them, I started my own golf news wire called HOGWire. HOGWire is located at www.hogwire.biz.  HOGWire is where I'll post press releases. To submit a golf press release use the site contact page to send me a message and I'll respond with the email for submitting.
Utah Golf Guru
Visit the "Utah Golf Guru" web site.  Utah Golf Guru is a resource for information and photos of EVERY golf course in the state of Utah.  Detailed information shown includes course statistics, rating, slope, tees, range ball quality, playing tips and even the kinds of grass on the fairways and greens.
Drone Website: Ambient Flight
Over the past few years I've developed a passion for building and flying drones.  Check out AmbientFlight.com, where I'll document my experiences in drone technology, drone construction, drone flying.
Other Sites
I do web development and hosting, as well as custom programming of web applications.  My web development/programming site is called TKServer.  If you need a web site, custom WordPress or Joomla projects or just some tweaks to your current site, let me know!
I am the author of Pro Sound Blog which is a site geared toward musicians and the professional audio community. At PSB you can read behind the scenes stories of the strange music business.
I have a not-so-frequently updated sports fan blog of my University of Utah Utes, The Ute Blog.
Recently I opened a new Utah Ute Fans discussion forum and website called Ute Hub.
Thanks for stopping by and checking out HOG. I'd appreciate some feedback!  If you like the site, tell your friends to check it out.  If you don't like it, tell me why.
You can contact me here.