Written by:
Tony Korologos
|
Date:
Sunday, October 25th, 2015
Categories:
Golf Apparel
•
Golf Gear
Tags:
Carnoustie Performance
•
golf polo
---
One of the cool things about being one of the world's leading golf bloggers, probably even one of the leading golf bloggers in the universe, is checking out newest of the new golf equipment, golf apparel, and accessories. That brings us into today's Sunday golf apparel script which features a new polo from Carnoustie Performance. This is part of the 2016 Carnousite Performance polo line. I'm hoping the polo below will help my short game, and help me make a few birdies in my weekly money game.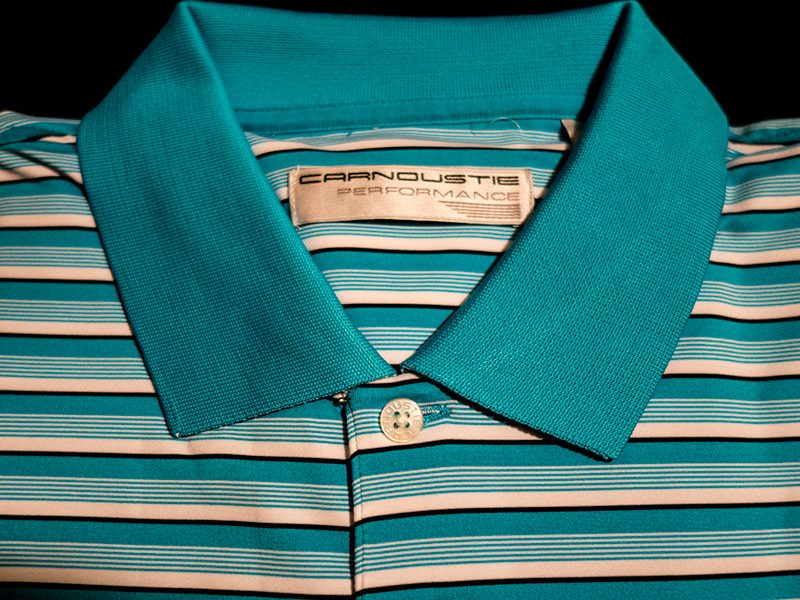 Don't let the name scare you. Yes, Carnoustie is the name of one of the world's most difficult golf courses. But this polo is not difficult to put on or to wear.