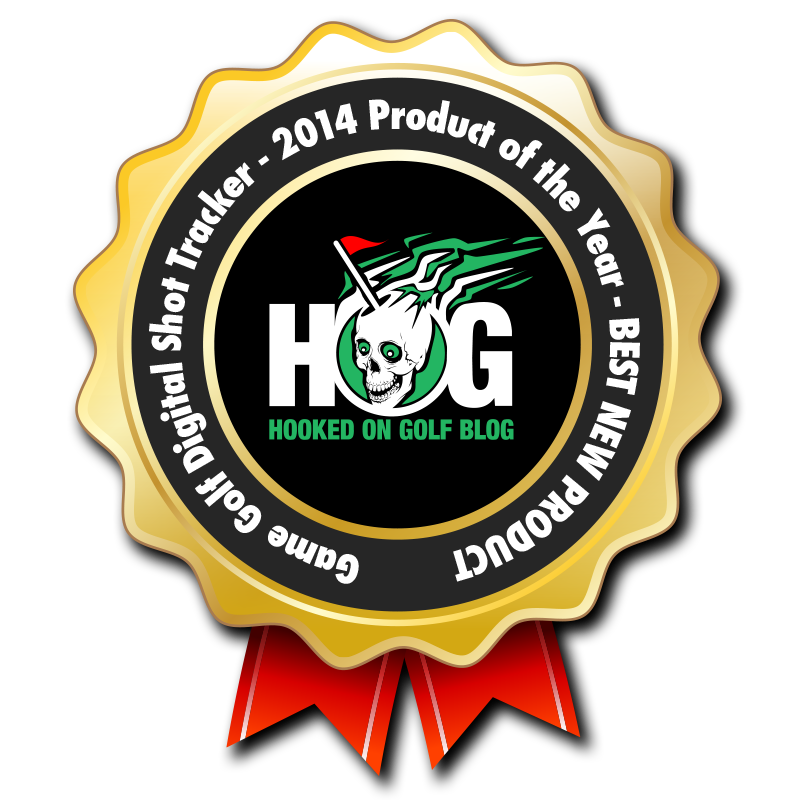 Written by:
Tony Korologos
|
Date:
Friday, January 2nd, 2015
Categories:
Golf Accessories
•
Golf For Women
•
Golf Gear
•
Miscellaneous
•
Product of the Year
---
I get pretty sick of the overuse of the words "innovative" and "revolutionary" in the golf industry.  Seems like every golf accessory, golf club, golf ball, and golf training aid claims it will "revolutionize golf."  Most don't and most are junk.
GAME GOLF however, is revolutionary.  It's a GPS system which tracks the player's shots during a round and in post-round provides amazing statistics for each shot and each club.  It even plots the shots on top of a Google map.  That IS revolutionary, and that's why Game Golf wins the 2014 Hooked On Golf Blog Product of the Year – Best New Product Award.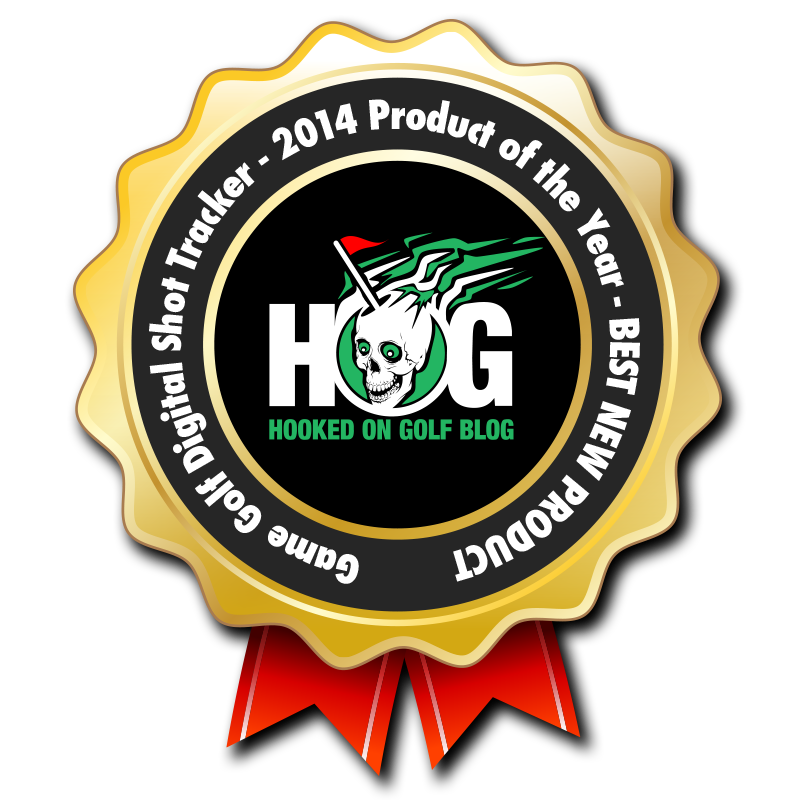 As awesome as it is, Game Golf is missing a HUGE statistic: putts per greens in regulation.  The current putting stats it tracks is fairly useless, only tracking putts per hole.  So someone who misses every green and gets up and down 75% of the time would have a better "putting average" than a PGA Tour pro.
Conclusion
The sky is the limit for Game Golf. What a great system.
I'm hoping they'll continue to improve the product and will soon add putts-per-GIR. If they do, Game Golf will stay in my bag for 2015!
Related Links
Hooked On Golf Blog Game Golf review
2014 Product of the Year – Best Golf Club
2014 Product of the Year – Best Golf Accessory
2014 Product of the Year – Best Golf Apparel Item