Written by:
Tony Korologos
|
Date:
Tuesday, October 7th, 2014
Categories:
Golf Accessories
•
Golf Apparel
•
Golf Gear
Tags:
On The Green Golf
---
In for review is a cool golf belt buckle by On The Green Golf.  This buckle is a great red color (perfect for my University of Utah Utes) and the buckle is home to a ball marker and green repair tool which are magnetically attached.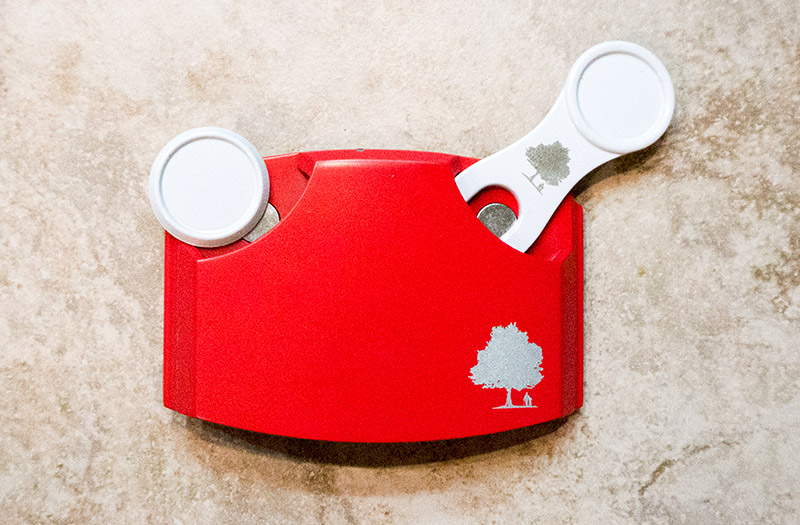 I need to find a good belt to match this buckle up with and will do some of my typical intense on-course testing soon.  Stay tuned for the full review.