Written by:
Tony Korologos
|
Date:
Friday, February 10th, 2017
Categories:
Golf
---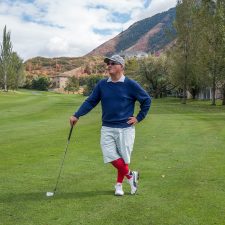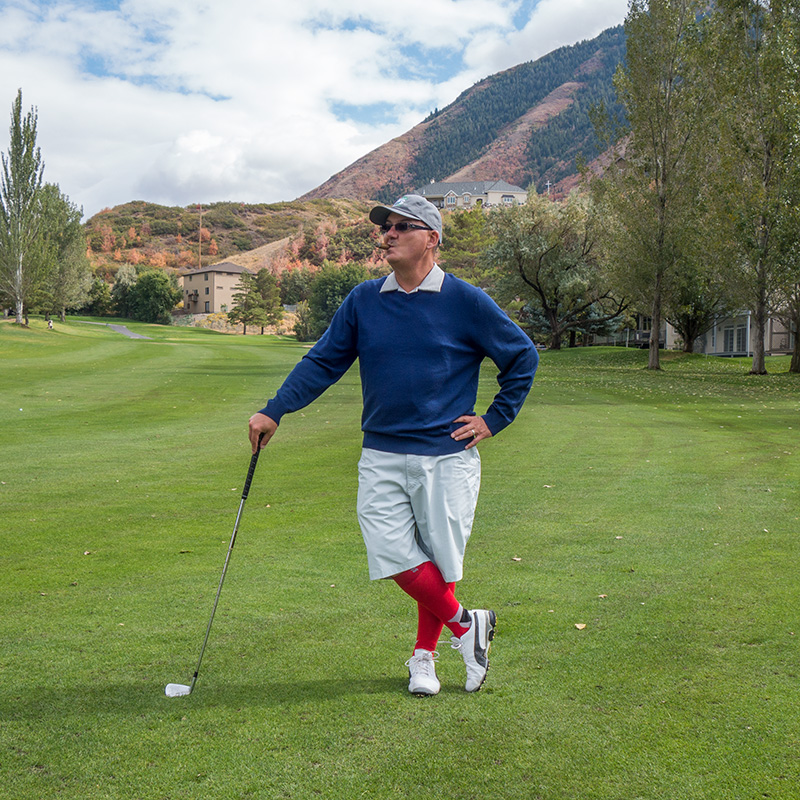 Temperatures here in northern Utah have increased and the snow has melted.  Well, not in the mountains above x-thousand feet though.  Still plenty of great skiing snow there.  But down below mountain level we are now seeing two things we haven't seen in months, grass and dirt. Some golf courses are now open.
It is at this point in time that I typically post about my excitement for the upcoming golf season. Typically when these conditions happen I'll even get out and play golf on the soggy and sometimes frozen courses.  By this point in any winter over the last 15-20 years, I will have been lamenting the cold and dying to get out and golf.
This winter is different.  I don't miss golf.  I don't have that ache to return to golf.
When winter fell upon us here at the end of 2016 I welcomed it, unlike previous years where I hoped it would never come.  I was somewhat relieved when winter came; to not "have to" golf, spend the money, spend the time, experience the frustration, and feel like I'm not being productive.
It's a weird feeling.  I almost feel like I'm obligated to golf or obligated to like golf.  Right now I'm quite apathetic toward it.  I'm not sure what to say at this point, other than I'll just see how things pan out as spring approaches.