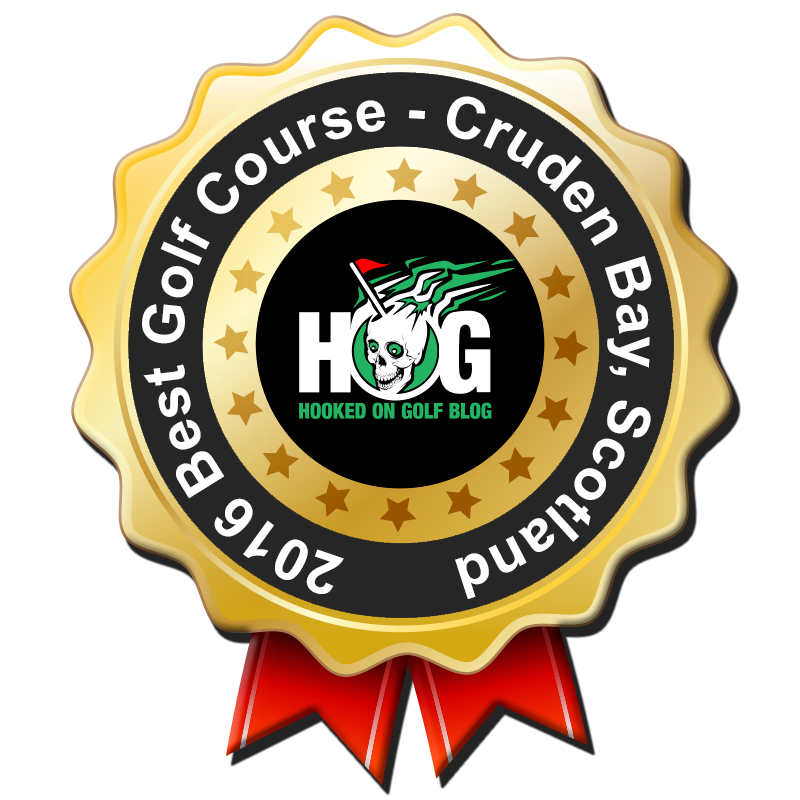 Written by:
Tony Korologos
|
Date:
Thursday, December 29th, 2016
Categories:
Golf
•
Golf Course Architecture
•
Golf Courses
•
Golf For Women
•
HOG World Tour
•
Product of the Year
Tags:
Cruden Bay
•
French Lick
•
Golf Travel
•
Morocco
•
Pete Dye
•
Scotland
---
Each year my hard work on this golf blog provides me with the opportunity to visit many great golf courses all around the world.  2016 was a tremendous year for playing courses which I had not previously played, from the USA to Scotland to Morocco.  To qualify for the Best Golf Course Award for the year, the course has to be one I had not played previously.  I narrowed the finalists down to a eight stellar courses played this year:
Donald Ross Course at French Lick Resort, Indiana
Pete Dye Course at French Lick Resort, Indiana
Panmure Golf Links in Carnoustie, Scotland
Royal Aberdeen Golf Club, Scotland
Cruden Bay Golf Links in Cruden Bay, Scotland
Mazagan Golf Club at Mazagan Resort, Morocco
Royal Palm Golf Club in Marrakech, Morocco
Journey at Pechanga in Temecula, California
Those are some fantastic courses to say the least, in some fabulous locations.  As great as they all are, one course stood out and not by just a wee bit either.  Scotland's Cruden Bay left me absolutely stunned.  Here are a few picturesque reasons why.
The dunes above. What a view. Absolutely stunning.
How about the view below, from the 9th tee. It was a hell of a walk from the 8th green up to this point and despite nearly having a heart attack, the view was well worth it!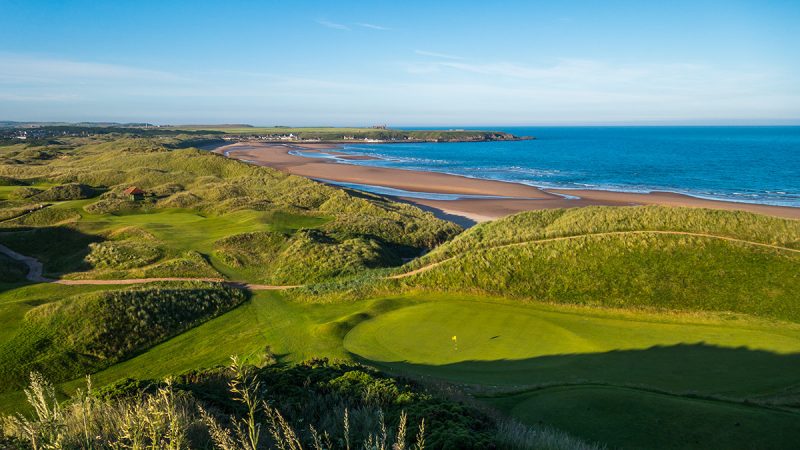 The golf at Cruden Bay is stellar. But it has a fun and very quirky personaly as well.  Just ring the bell or push the button on the electric post to let the group behind you know it is okay to hit their approach shot.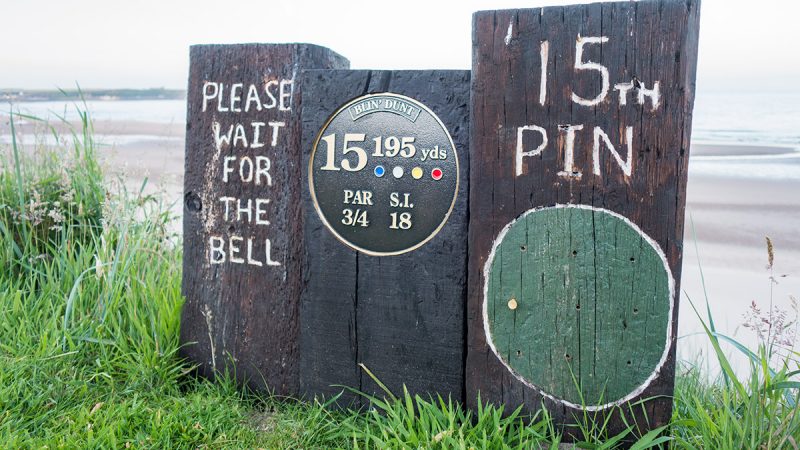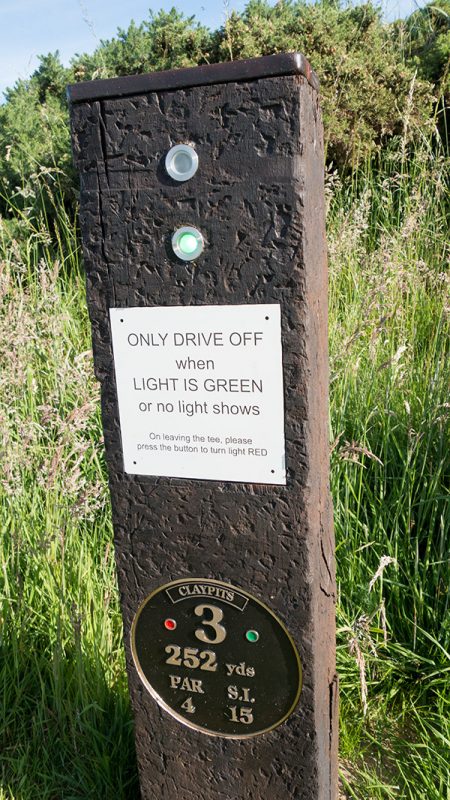 And because I want to see another money shot, here you go below.  This one from late in the day as the sun was setting and the shadows began to really accentuate the terrain.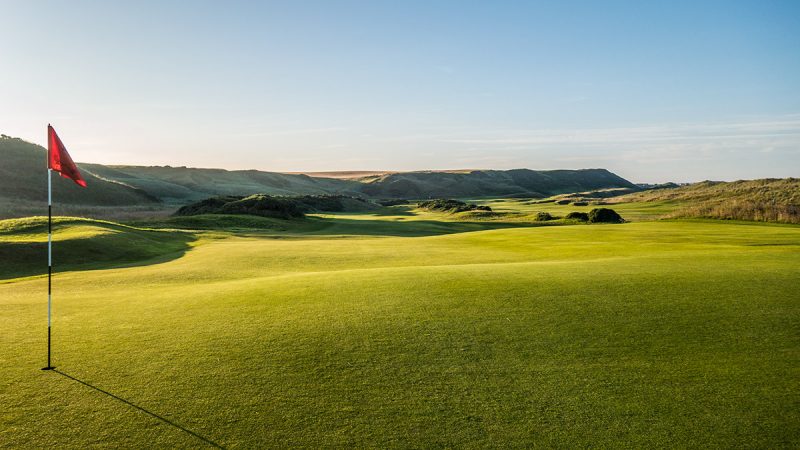 In the photo above you can see a plateau in the background.  That's where the shots I mentioned from the 9th tee were.
Conclusion
I'm in love.  Cruden Bay is one of the top courses I've ever had the pleasure of experiencing.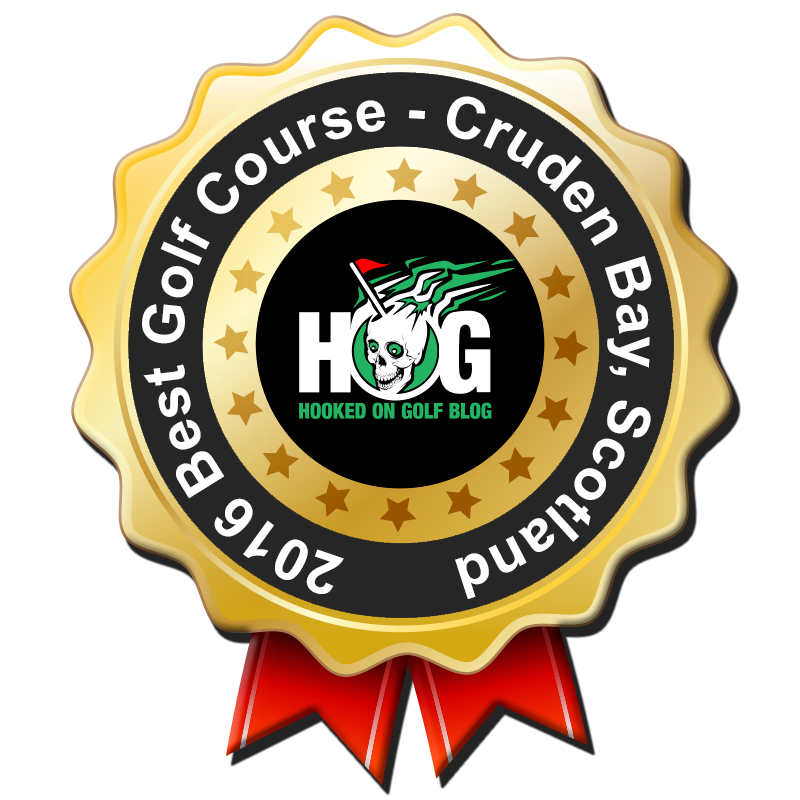 Awarding Cruden Bay the 2016 Best Golf Course Award was a no-brainer, and it was up against Golf Digest Top 100 USA courses on my list.  I will be back as soon as possible.  What a fantastic course, design, location and the town of Cruden Bay is quite fun as well.