Written by:
Tony Korologos
|
Date:
Friday, March 11th, 2016
Categories:
Golf
•
Golf Accessories
•
Golf For Women
•
Golf Gear
Tags:
Golf GPS
•
GolfBuddy
•
GPS
---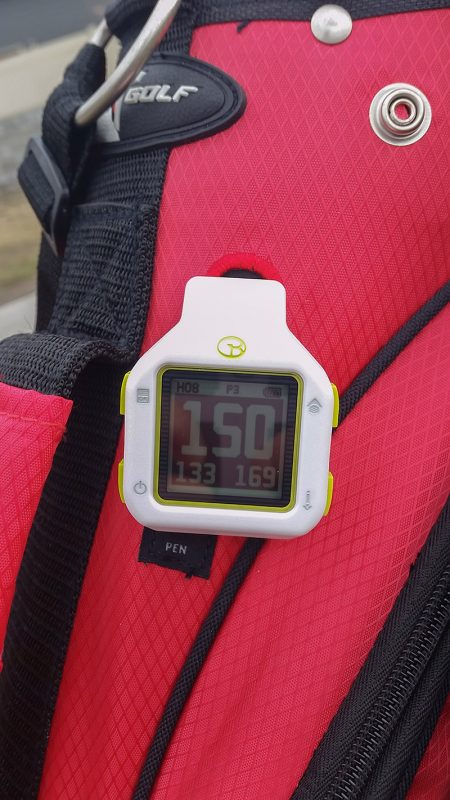 I'm thrilled that the snow has melted and I'm back in the swing of playing golf and testing out/reviewing the latest and greatest golf products.  It has been a long winter with the courses closed some 4-5 months here.
Today's review is the great new GolfBuddy CT2 Micro Golf GPS.  Mico and watch GPS units are the rage in golf right now and for very good reasons.  The golfer has a very small, convenient, and light unit which provides accurate yardages and other nice features.  Let's take a closer look at them all.
CT2 Features
Portable size for pocket or mounting on a towel, belt, golf bag
40,000 courses in memory
17 hour battery life.  Play several rounds on one charge.
Automatic hole distances to front, back and center of the green
Digital scorekeeper
Dynamic green view from the golfer's perspective
Distances to hazards and other relevant course features for layup shots
GPS odometer
Displays time
Waterproof up to 10 meters (for the time you decide to go after that premium golf ball in the lake on the 4th hole)
Screen Shots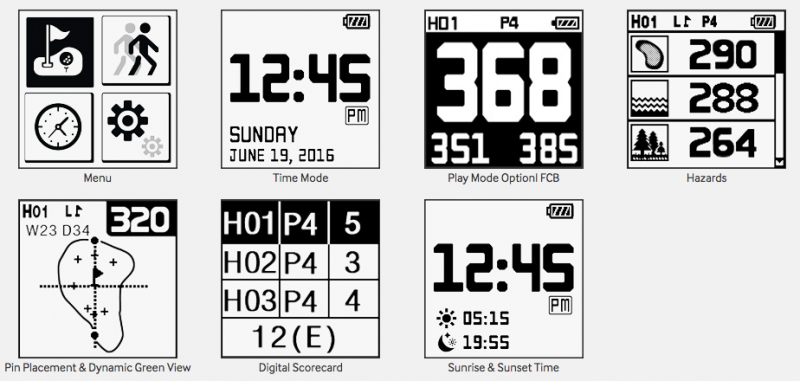 On The Course
I love how quickly this GPS unit grabs onto the course I'm playing.  Some GPS units can seriously take 1-2 holes before they "gain consciousness."  The yardages are fast and accurate.  I've run this GPS side by side with others and cross referenced with laser rangefinders and the numbers are right on.
The size of this unit means carrying it on my person is no problem.  I'll either keep it in a pocket or attach it to my belt or clamp it to my pocket via the very strong clip. Another place I'll put it is in the pencil holder of my golf bag (first picture).  With this GPS unit on my person at all times I always know my numbers.  No searching for markers or sprinkler heads and then walking off the numbers.
The unit also serves as an electronic scorecard. I'm more into the old school pencil and paper scorecard personally.
Video
Below is a short video showing the unit and it's features.


In The Box
Critiques
My only critique with the CT2 is the charging cable. It is a proprietary cable you'll never find at a regular store. If you lose or damage the cable, or forget it on a golf trip, you can't simply use a standard USB cable to charge the unit.
Conclusion
The CT2 is a fantastic micro/portable golf GPS that easily fits in the golfer's pocket. Of all the golf GPS units I've tested to date, the CT2 has the longest battery life by far. The yardages are fast and accurate and the unit finds the right course quickly and easily.