Written by:
Tony Korologos
|
Date:
Friday, December 2nd, 2005
Categories:
Golf Accessories
---
Gimme A Ruling golf rules game
The 2nd item on my Golfer's 12 days of Christmas list is Gimme A Ruling. GAR is a "Trivial Pursuit" type of game which makes learning the rules of golf fun, interesting and easy to remember.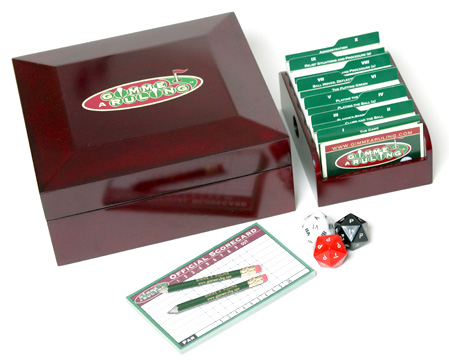 Click here to pick up your own Gimme A Ruling.
Click here to read my review of Gimme A Ruling.