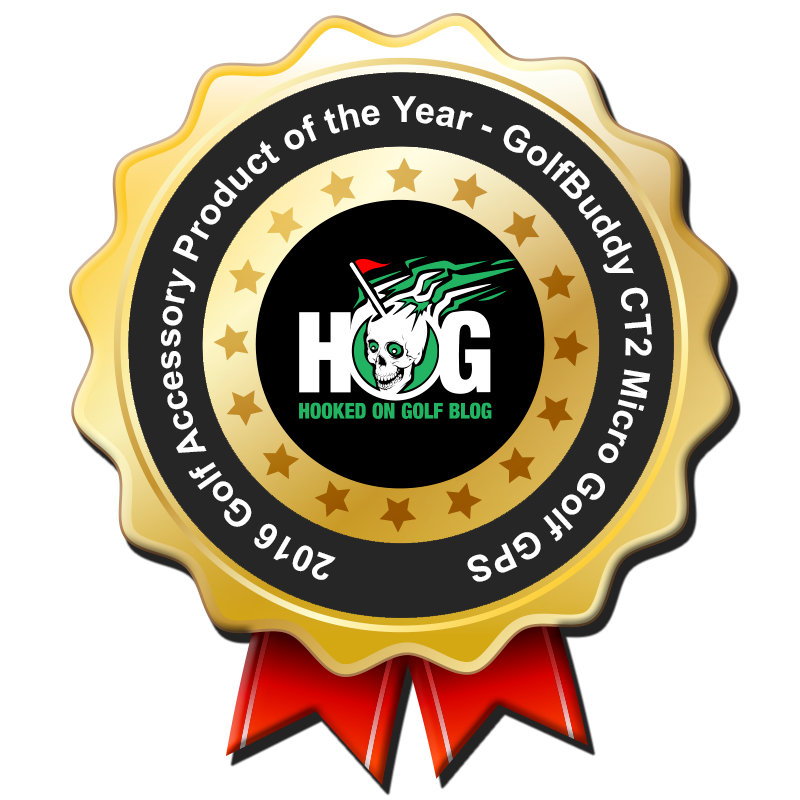 Written by:
Tony Korologos
|
Date:
Saturday, December 31st, 2016
Categories:
Golf
•
Golf Accessories
•
Golf For Women
•
Golf Gear
•
Product of the Year
Tags:
GolfBuddy
---
In the previous POY award I decided to choose the apparel item of the year based on the one I used most. I think that's a great criteria for the 2016 golf accessory award as well.  I receive hundreds of golf accessories to review every year. Which one did I use most?  The GolfBuddy CT2 Micro GPS.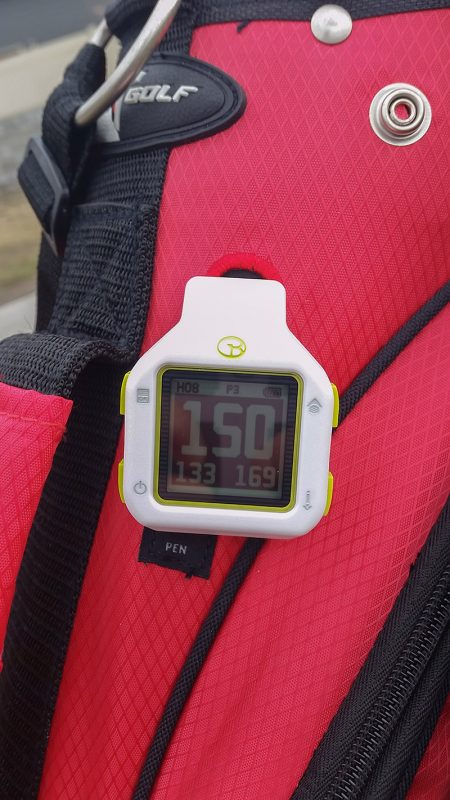 The GolfBuddy CT2 GPS quickly locks onto the course I'm playing and gives fast and accurate yardages to the front, middle, and back of the green as well as other "good to know" areas on the course like hazards.  The battery lasts several rounds.
Yes I'm mostly a laser user, but I really like having both a laser and a GPS.  Sometimes there are situations where a GPS is the only solution, like when there are trees or obstacles between me and the green.
Check out my review of the GolfBuddy GPS watch here.