Written by:
Tony Korologos
|
Date:
Monday, October 17th, 2016
Categories:
Golf
•
Golf For Women
•
Golf Life
•
Golf Lifestyle
•
HOG World Tour
•
Travel
Tags:
Cabo
•
Cabo San Lucas
•
Los Cabos
---
Today has been a little rough. Started out having to blow up a floatie for the pool. Got a little dizzy. After recovering from the floatie thing, the rest of the day went (and has been) great. Here's today's office.



Oh on a work/golf related note, they're expanding here and building a new resort which will feature a Greg Norman course, right next to Diamante. Great area.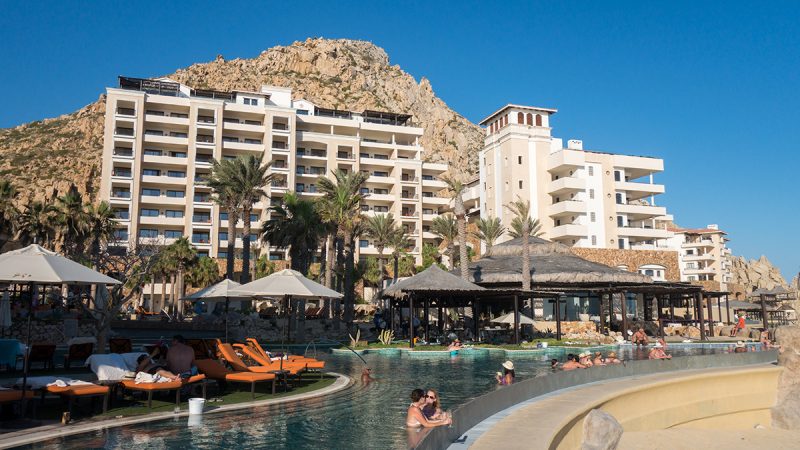 Below is a little shot of my table.  I couldn't help taking a picture.  Everything I need, water, beer, a HOG hat, sunglasses, chips, sunscreen, a towel, and amazing chile sauce which I just got the recipe for.  Chile Arbol.