Written by:
Tony Korologos
|
Date:
Sunday, September 25th, 2016
Categories:
Golf
•
Golf Courses
•
Hackers
•
HOG World Tour
Tags:
Golf Courses
•
Utah Golf
---
From Scotland to French Lick to Spanish Fork, Utah. The HOG World Tour's latest course visit was the extremely fun Spanish Oaks golf course at the mouth of Spanish Fork Canyon, about an hour south of Salt Lake City.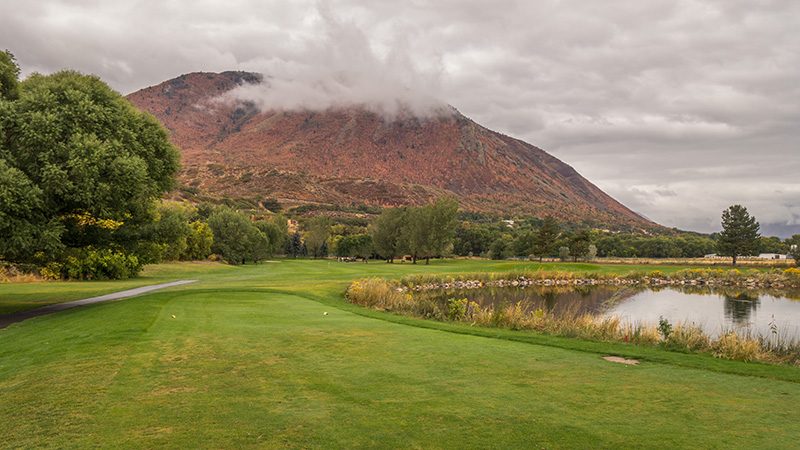 Fall is most definitely here, and we had been getting rain for roughly two days straight. Right as my lads and I reached the first tee the rain stopped, the temps rose, and we loved it. The combination of the lush green grasses with the low clouds on the mountains, with the leaves turning colors… wow.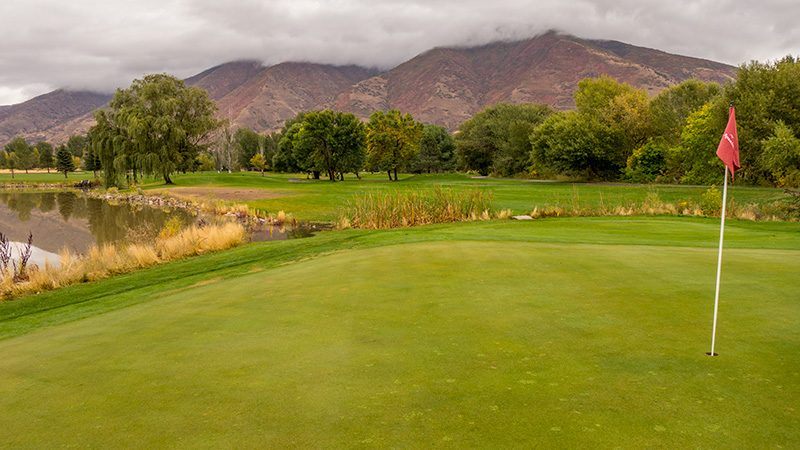 Spanish Oaks is a very fun course. It's not long, but it gets quite tight as it progresses. There are some short, risk-reward par-4's which can reward well executed aggressive shots. I wish I wasn't so far from this course or I would play it much more often. The greens were great, even after being soaked for two days in the rain.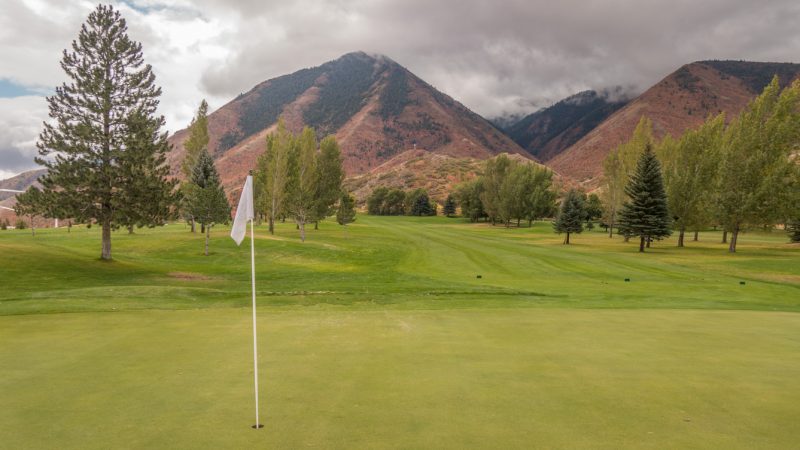 Somehow I managed to shoot an even par round. Three birdies, three bogeys and the rest pars. What a fun day.