Written by:
Tony Korologos
|
Date:
Tuesday, September 20th, 2016
Categories:
Golf
•
Golf Apparel
•
Golf Gear
•
Reviews
Tags:
Custom Belt
•
Golf Belt
•
NXT18GOLF
•
White Belt
---
I have to admit that now that college football season is here I've been spending a lot of time working on one of my other websites, UteHub.com. I'm a University of Utah Utes fan and built that site as a forum and fan "hub," and it has been quite successful. I built a game there to allow the members to pick the weekly Pac-12 football games, called Pick Em. I have some neat prizes, and the grand prize is a custom belt from NXT18 Golf. Check it out.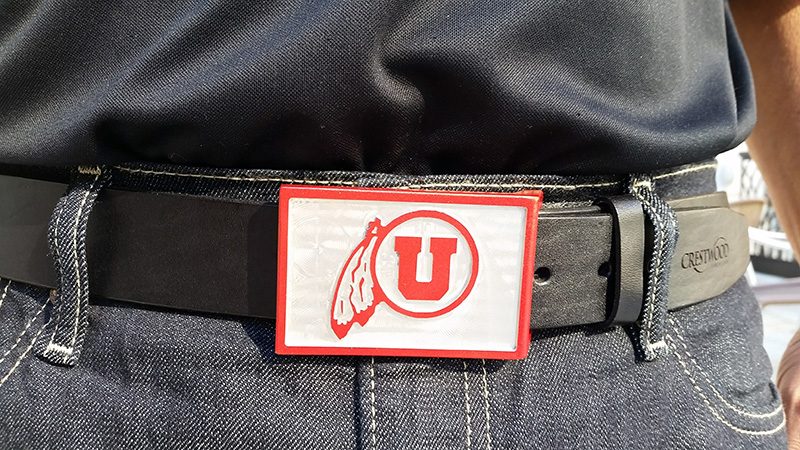 I reviewed a milled belt by NXT18 Golf back in 2015. It's a Hooked on Golf Blog version.
The new college version is a little more mature and cleaner looking I must admit.  Plus it works with a standard belt, which is interchangeable.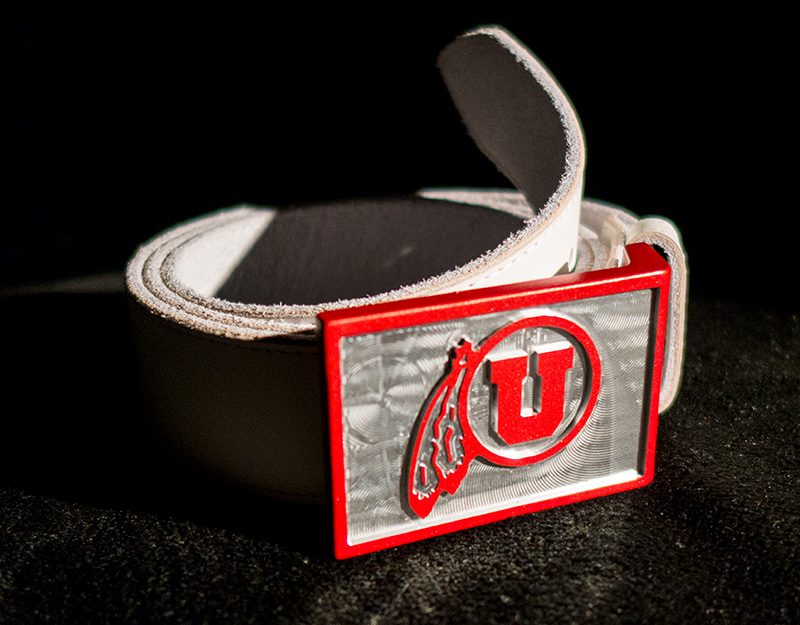 My new Utah Utes belt is great. I'm wearing it proudly, even this moment. If you want a belt like this, or with your own custom logo of your favorite team or golf blog, follow this special link for a discount and free shipping.