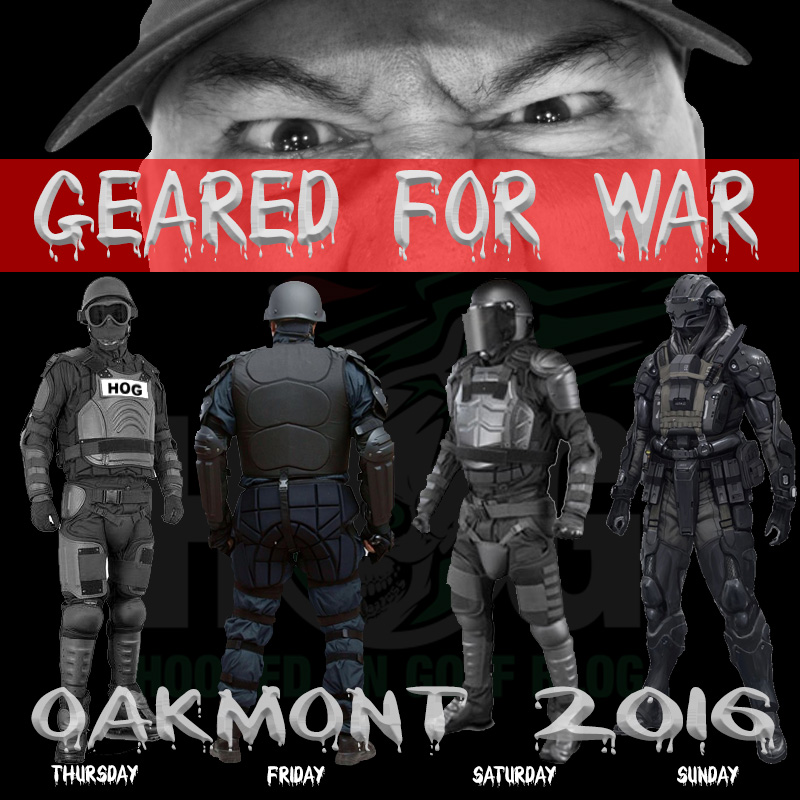 Written by:
Tony Korologos
|
Date:
Tuesday, June 14th, 2016
Categories:
Boneheads
•
Pro Golf
•
U.S. OPEN
Tags:
Apparel Scripts
•
Oakmont
•
U.S. Open
---
The U.S. Open is this week at Oakmont.  The course is setup to be the toughest course in the history of professional golf.  According to many it is going to be a bloodbath.  Watch for the pampered tour pros to be whining and sniveling about how hard it is.  Poor babies.
As is customary during major golf championships, and a few other bigger golf tournaments, the golf apparel manufacturers release their "apparels scripts" to journalists and bloggers around the globe.  Those journalists eat it up because it is easy content their lazy asses can just repost, and because they think they might get a free shirt out of the deal.  Here's Jason Day's apparel script from adidas.  It's so cute.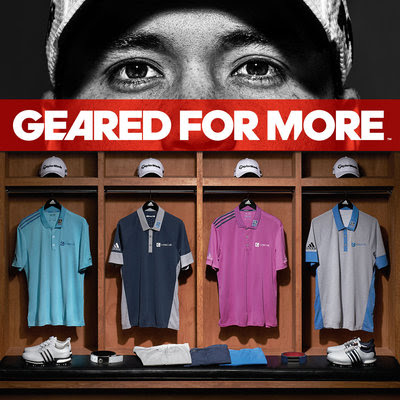 For years now I've come up with my own "scripting" for these events, from g-strings to dirty laundry to beer scripting. Since this year's U.S. Open is going to be so brutally hard, I thought my apparel scripting should reflect what it will really take to survive: body armor.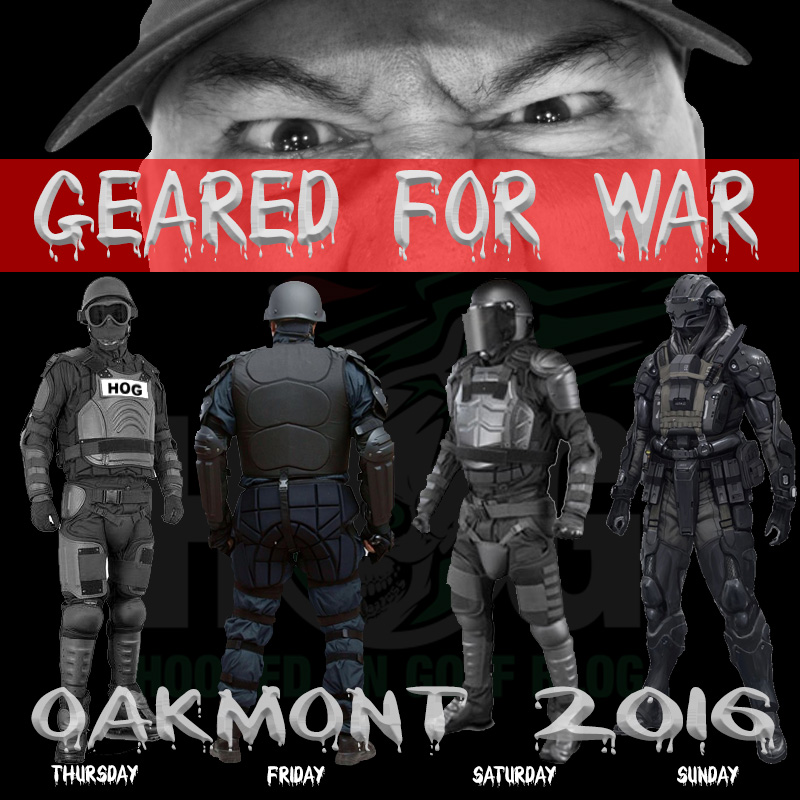 Are you geared for war? FORE!