Written by:
Tony Korologos
|
Date:
Friday, May 13th, 2016
Categories:
Golf
•
Golf Balls
•
Golf Equipment
•
Golf For Women
•
Golf Gear
Tags:
Snell Golf
---
Along with the MTB golf balls (My Tour Ball) I'll be testing out, courtesy of Snell Golf, I'll also be trying out the "Get Sum" model. The Get Sum golf ball by Snell Golf is more of a regular golfer's ball.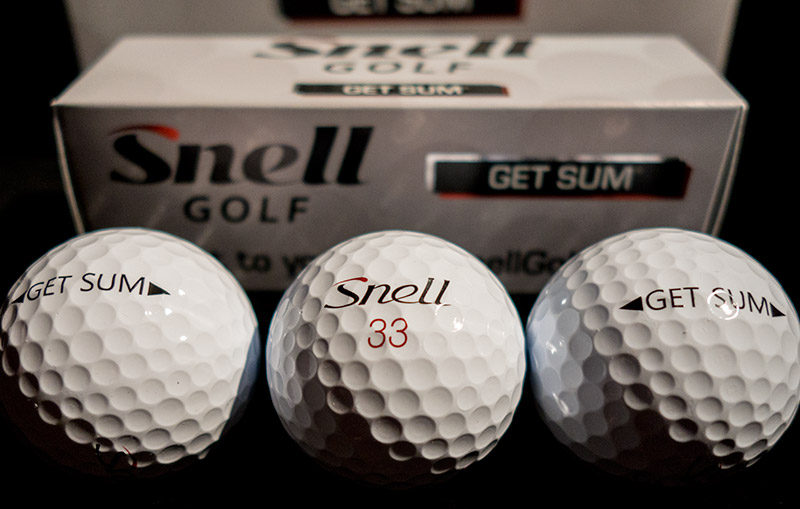 The Get Sum is a "high-performance, two-piece golf ball geared toward golfers who desire more control and require help getting the ball airborne. A large core keeps the driver spin rates low and creates fast ball speeds for all swing types."
The Get Sum probably isn't the best fit for my game, as a low single digit handicap, but you never know. I'll give it a shot, so to speak. Stay tuned.