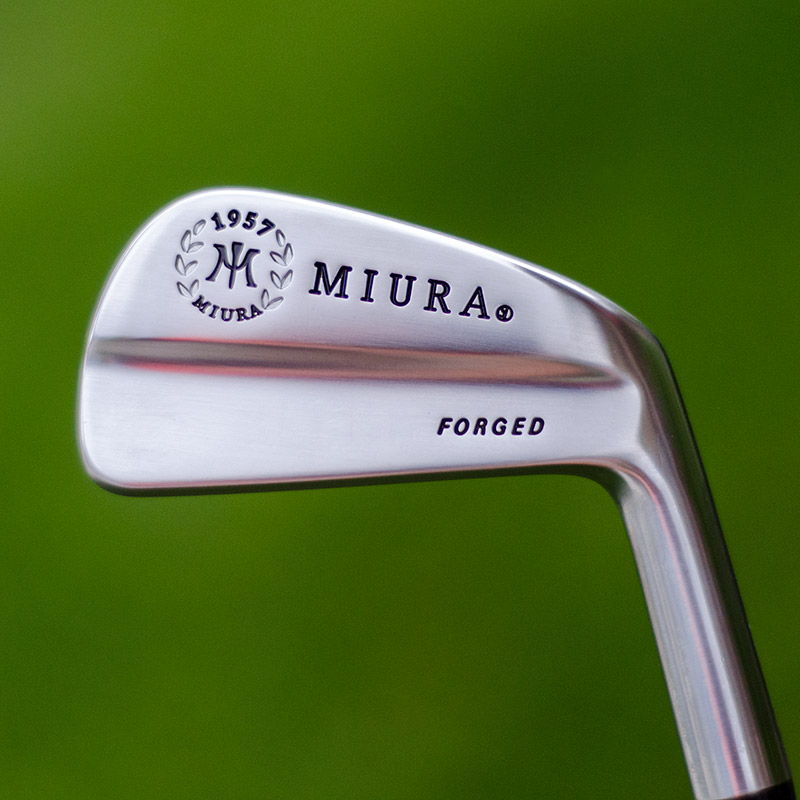 Written by:
Tony Korologos
|
Date:
Tuesday, May 10th, 2016
Categories:
Golf Clubs
•
Golf Equipment
•
Golf Gear
Tags:
Miura
---
I have a real problem.  Tomorrow I have one of my leagues and I have a set of new Miura irons that is so beautiful I don't even want to him them for fear of possibly getting one spec of dirt on them.  I just want to sit in my office and gaze at these.  Say hello to the Miura Series 1957 Limited Edition Small Blade Irons.
The Miura 1957 Small Blade Irons are the highest performing irons made by Miura, according to the man himself, Katsuhiro Miura.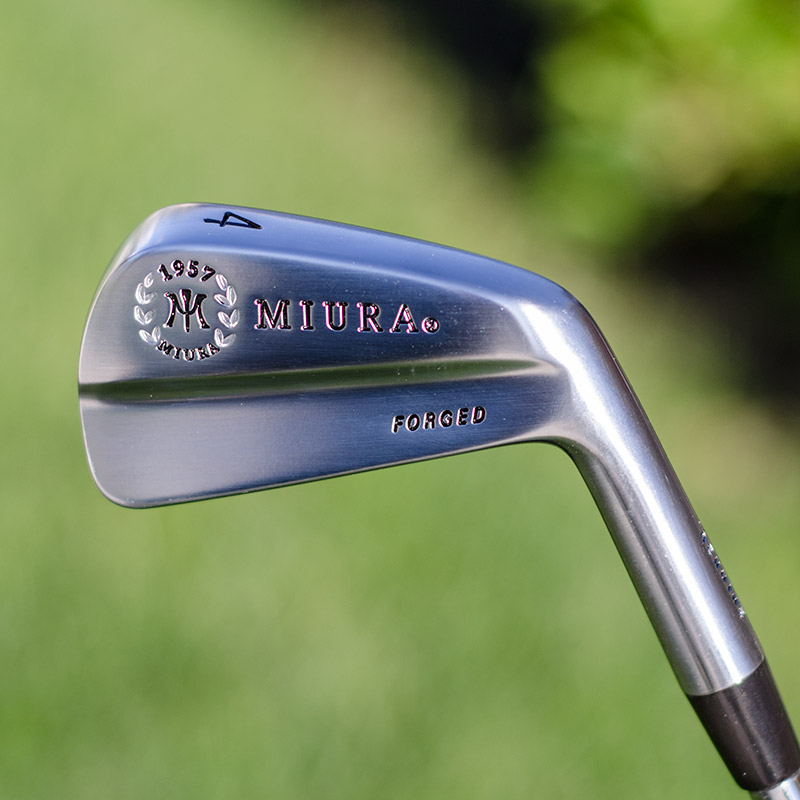 If you don't know who Miura is, I'm glad to open your eyes to one of the most well respected and sought after irons on this planet.  Many tour pros who are endorsed by the major, big-name brands, actually play these clubs.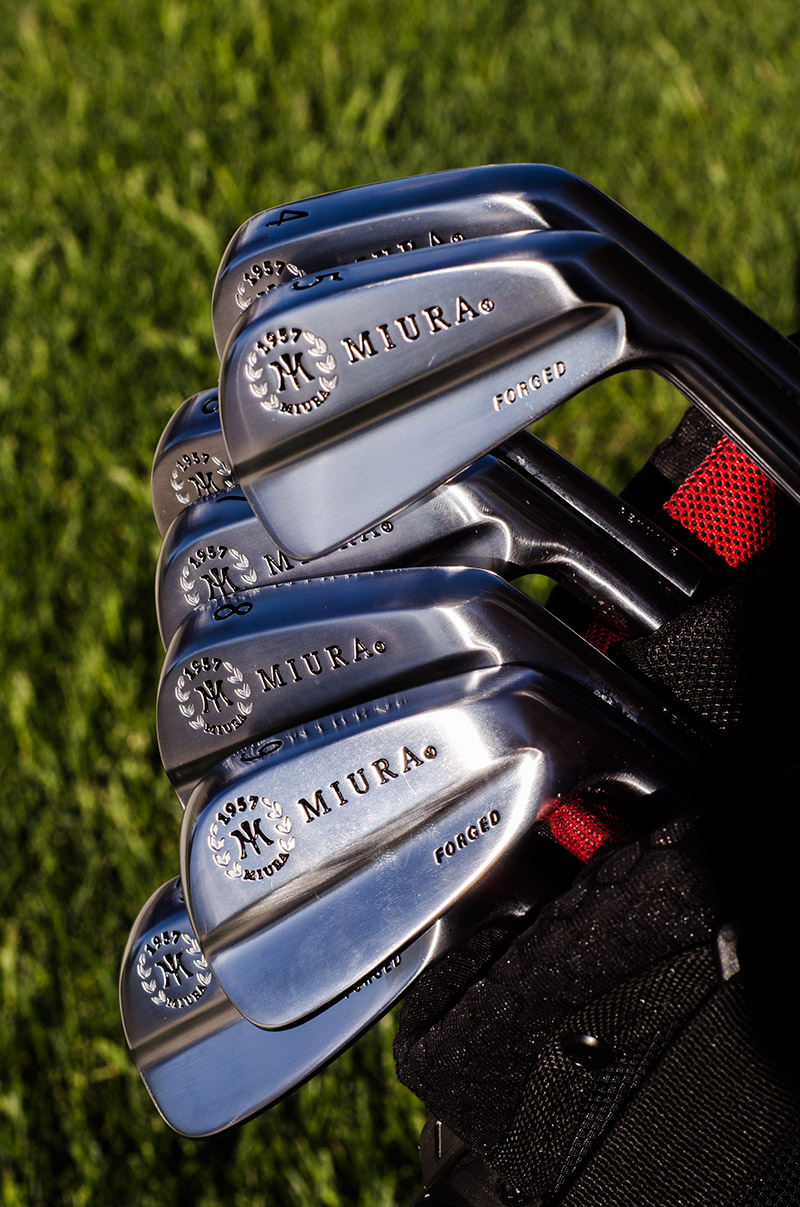 These blades are 15% smaller than Miura's regular tour blades. Think you could hit them? I'm going to find out if I can, even if I have to cover all of them in swing tape.
Stay tuned for my full review. Once I've had sufficient rounds and time with these I'll post all of my thoughts. And if Miura wants these returned after my review, look for the review to appear around November of 2023.