Written by:
Tony Korologos
|
Date:
Wednesday, May 4th, 2016
Categories:
Golf Gear
---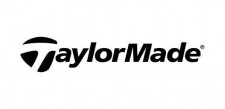 Adidas announced that it is ready "to enter into concrete negotiations with interested parties" to sell off TaylorMade Golf.
I'd buy today but I think I'm going to hold off. I figure I could get it in the closeout bin tomorrow when the new model comes out tomorrow.
Badaboom.  I'll be here all week.  Try the veal.