Written by:
Tony Korologos
|
Date:
Tuesday, February 23rd, 2016
Categories:
Apps
•
Golf
•
Golf Accessories
•
Golf Gear
•
Golf Instruction
•
Instruction
•
Software
Tags:
Zepp
---
I have a lot of testing to do. Added to the list is the Zepp motion sensor. This is a device which attaches to the golfer's glove and sends data to the player's smartphone or tablet. The very valuable is then shown to the user to help improve his/her swing, and even compare swings with pros like Keegan Bradley. I know better than to compare my swing with Keegan though. I'm trying to match is pre-shot routine…
Here's a list of the data collected for golfers by this interesting unit:
Speed (not sure what speed this is yet, probably club head speed)
Tempo
Club plane
Hand path
Backswing position
Hip rotation
More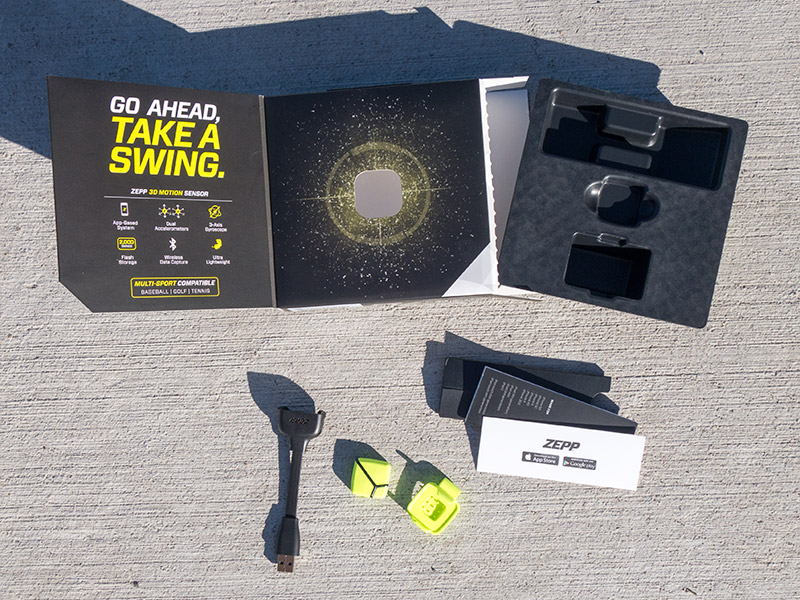 Stay tuned for my full review soon, after I've had a chance to put the Zepp though the rigorous HOG test battery.