Written by:
Tony Korologos
|
Date:
Thursday, September 3rd, 2015
Categories:
Miscellaneous
---
I'm very excited to be tailgating and attending tonight's University of Utah Utes vs Michigan Wolverines football game. Tonight's game is huge in the media, and the average ticket price online is $400 with standing room only going for $200!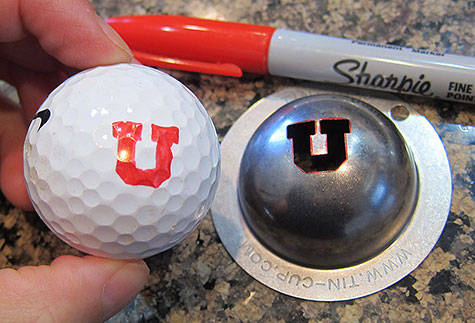 I'm a long time Ute and love going to all the football and basketball games. I watched the Utes as a kid and it has been fun to see the program grow from a crappy small time program and graduate to the big leagues, a 2-0 BCS bowl record, and the Pac-12 Conference.
Tonight's game is very interesting in that it is the first game for Michigan's new coach Jim Harbaugh. Not many Ute fans like Harbaugh because of his treatment of former Ute quarterback Alex Smith, when he was QBing for the San Francisco 49ers.  We look forward to handing Harbaugh his first loss as Michigan's head coach.
Tonight is going to be a blast. I'm off to tailgate soon.
GO UTES!