Written by:
Tony Korologos
|
Date:
Monday, June 15th, 2015
Categories:
Boneheads
•
Golf Apparel
•
Golf Gear
Tags:
adidas
•
Apparel Scripts
•
Nike Golf
•
Puma
•
Travis Mathew
---
That has to be the best title I've ever written.  Journalistic genius that only the top male golf blogger in the world could produce (more on that ranking later…).
Yes, it is U.S. Open week.  Finally!  Will Jordan Spieth win?  Rory McIlory?  Will Tiger Woods make the cut?
WHO CARES about that trivial stuff?  The BEST part of U.S. Open week is the apparel scripts! It's the time when golf PR sends out useless promotional drivel and lazy brown-nosing "journalists" repost it hoping to get some free swag, rather than working to create their own original content!
I didn't sleep a wink last night in anticipation of all the great apparel scripts!
For a new HOG feature this year, I'm going to analyze and grade some scripts!  Let's start with Rory McIlory:
Rory McIlory
Rory McIlory will have a tough time winning the U.S. Open with the above apparel script. By the fourth day that one shirt and one pair of pants are going to be pretty icky. Maybe he will have them cleaned between each round? And how is he supposed to compete with no underwear or socks? Chafe city.
Finally, how could he hit any good golf shots at all in a shirt which only has one arm? And oddly, if outerwear is needed that too only has one arm but the opposite one the shirt has! WTF?
#FAIL
Tiger Woods
Tiger Woods's apparel script above is a little more complete than Rory's.  At least he has two pairs of pants to wear this week.  Does the pant scripter think Tiger is going to miss the cut?
Once again it is chafe city with no underwear or socks.  Wait… no shoes either?  As violent as Tiger's swing can be sometimes I doubt he will have good footing or power with no shoes.
Tiger's right shoulder is going to be much more tan than his left, as none of these shirts have right arms.
#FAIL
Rickie Fowler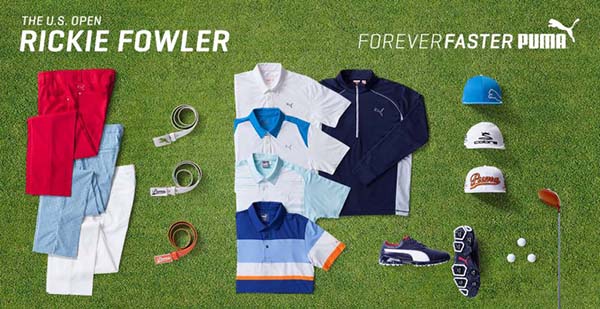 I like how Rickie Fowler's apparel scripts have been moving away from the "traffic cone" look to something a little more subdued.
In this script the very popular one-arm look is in action.  No socks.  No underwear.  Free-balling it.
I'm confused by the three pairs of pants.  Did they forget one?  Is Rickie going to wear one of the three a second time, if he makes the cut?  I suggest the red ones with the blue and orange shirt.
#FAIL
Keegan Bradley
I tried to look at Keegan Bradley's apparel script by Travis Mathew.  The formatting of the website made me so dizzy I had to leave.
#FAIL
Jason Day (and Sergio Garcia, and Dustin Johnson)
I have to hand it to adidas.  They are the only apparel script I've seen that gives their players both arms of the shirt.  Can't tell if Jason Day is wearing any underwear or socks.
No need to post Sergio Garcia's or Dustin Johnson's.  They pretty much look the same.
#FAIL
Tony Korologos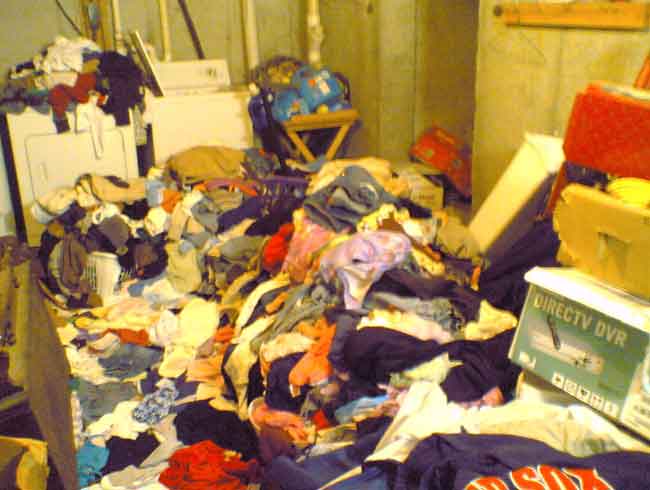 My apparel script above has everything I'll need for the U.S. Open at Chambers Bay:  shirts with two arms, soiled underwear, dirty socks, shoes (under the pile)… it's all there.
I realize Puma and adidas and Nike will probably steal some of these script ideas for the upcoming PGA Championship and Open Championship apparel scripting.   That's fine.  Imitation is the sincerest form of flattery.
#WINNER