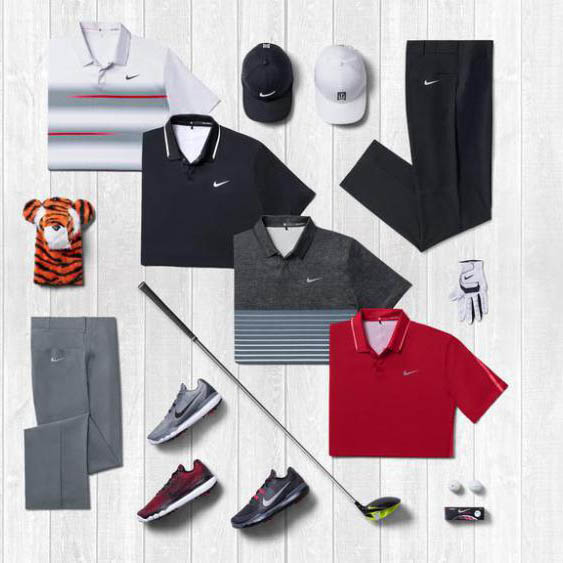 Written by:
Tony Korologos
|
Date:
Monday, June 8th, 2015
Categories:
Boneheads
•
PGA Tour
•
Pro Golf
•
Tiger Woods
Tags:
Apparel Scripts
•
Golf Apparel
•
Nike Golf
•
Tiger Woods
---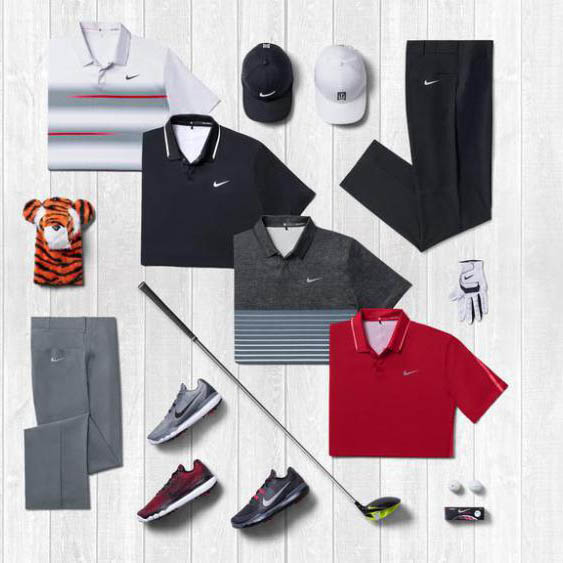 Golf websites are scrambling, producing all sorts of "what's wrong with Tiger Woods?" articles.  The pundits are pontificating and theorizing, endlessly babbling about what Tiger is doing wrong or what's wrong with him.  From Golf Channel's Brandel Chamblee to Fox Sports' Greg Norman to the every day six-pack hack golfers wearing their sleeveless shirts showing their barbed wire tattoos, everyone has their theories.
None of them are correct.
It's All About Apparel Scripting
To the uneducated/inexperienced golf media member or golf spectator the solutions would lie in Tiger's swing coach, practice routine, equipment, personal problems, etc.  But to my keen and experienced golf blogger eye, the reason for Tiger's poor play is obvious: bad apparel scripting.
While we can't be sure if it is one piece or the whole ensemble, the results don't lie.  Something is rubbing, squeezing, chafing, blistering, or perhaps cutting off Tiger's circulation.  Maybe his hat is too tight and it cutting off blood flow to his brain causing bad golf decision making?  Maybe the tighty whities are too tight?  Shoes might be causing blisters?  Maybe it is just the color schemes?  The white hat and black belt don't match?  The socks aren't moisture wicking enough?
Whether it is one of the issues above, all of them, or a combination of a few, something is going to have to change.  If Tiger, Nike, and Tiger's "handlers" don't adjust his apparel scripting soon, the 85 from last week's Memorial Tournament could be the tip of the iceberg.
Golf Titanic.
Get Leonardo DiCaprio on the phone.