Written by:
Tony Korologos
|
Date:
Friday, May 29th, 2015
Categories:
Golf
•
Golf Apparel
•
Golf Gear
Tags:
Beltology
•
Christmas Golf Gift
•
Dunning Golf
•
Father's Day
•
Father's Day Golf Gift
•
FootJoy
•
Golf Apparel
•
Holiday Golf Gift
•
Kentwool
•
Tattoo Golf
---
Father's Day is coming up quickly.  It's time to write up a golf apparel script for dad.  Below is my list of Father's Day apparel suggestions which are guaranteed to make pops the hippest, sharpest dressed golfer in his group. Click the links within the text to go to the original golf blog post.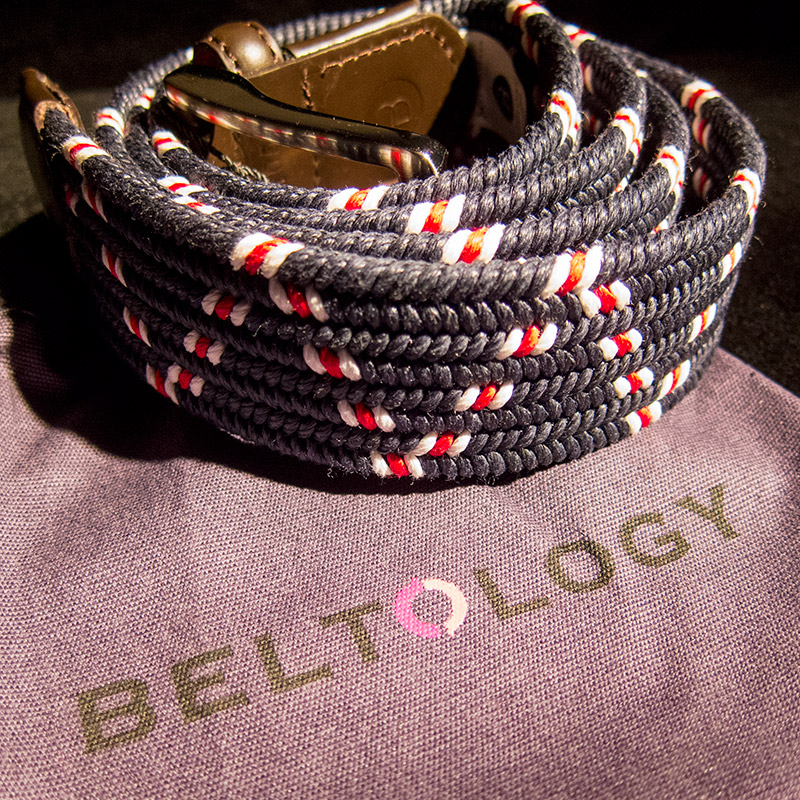 Golf Belt
Don't let dad get caught with his pants down. Get him a nice golf belt from Beltology.

Golf Shirt
Dunning is one of the best golf apparel brands available. Want to class it up for dad? Get him a Dunning polo like this incredible piece.
Golf Shorts
Classy, comfortable, stylish shorts which come with a tiny edge in the form of the classic skull and golf club bones logo. Welcome to Tattoo Golf. Golf shorts unlike any other.

Hybrid Golf/Street Shoes
These hybrid golf shoes are good looking enough to wear to a wedding or out on the town, yet still perform great on the golf course.  Dad will dig 'em.

Outer Top Layer
Dunning's golf apparel products are SO good I couldn't resist putting another on this Father's Day gift guide.  When it is a little too chilly to roll with just a golf polo, this Dunning 1/4 Zip Thermal will take the edge off the cold but not the golf swing.
Socks
Kentwool is hands down the best golf sock maker in our solar system and perhaps beyond. I haven't received any sock samples from outside our solar system, so I can't be 100% sure though.