Written by:
Tony Korologos
|
Date:
Tuesday, January 20th, 2015
Categories:
Boneheads
•
Golf Media
•
Miscellaneous
•
Site News
---
It took a bit of work and some time for me to get this done, but the asshole website/webmaster who was ripping off content from here at Hooked On Golf Blog and the HOG sister site HOGWire.biz, is now shut down.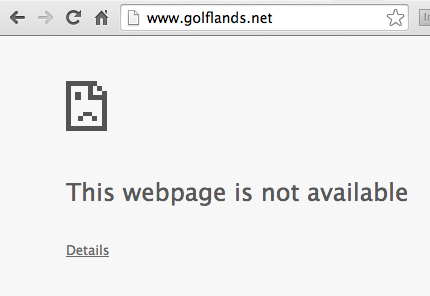 Adios.  Don't f&%k with me.  I will win.