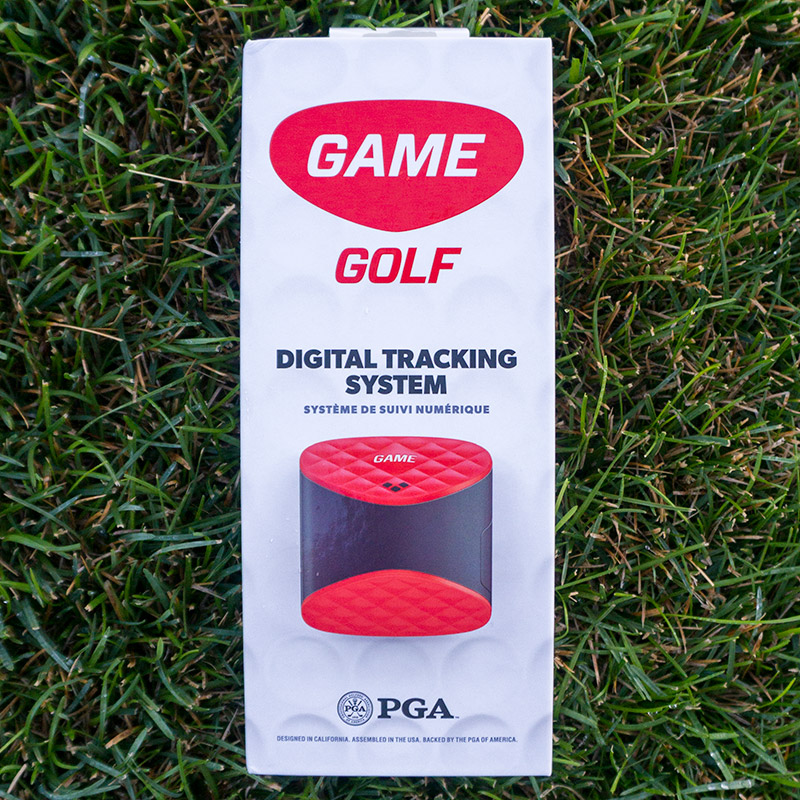 Written by:
Tony Korologos
|
Date:
Friday, August 8th, 2014
Categories:
Apps
•
Golf Accessories
•
Golf Gear
•
Golf Instruction
•
Site News
Tags:
Game Golf
---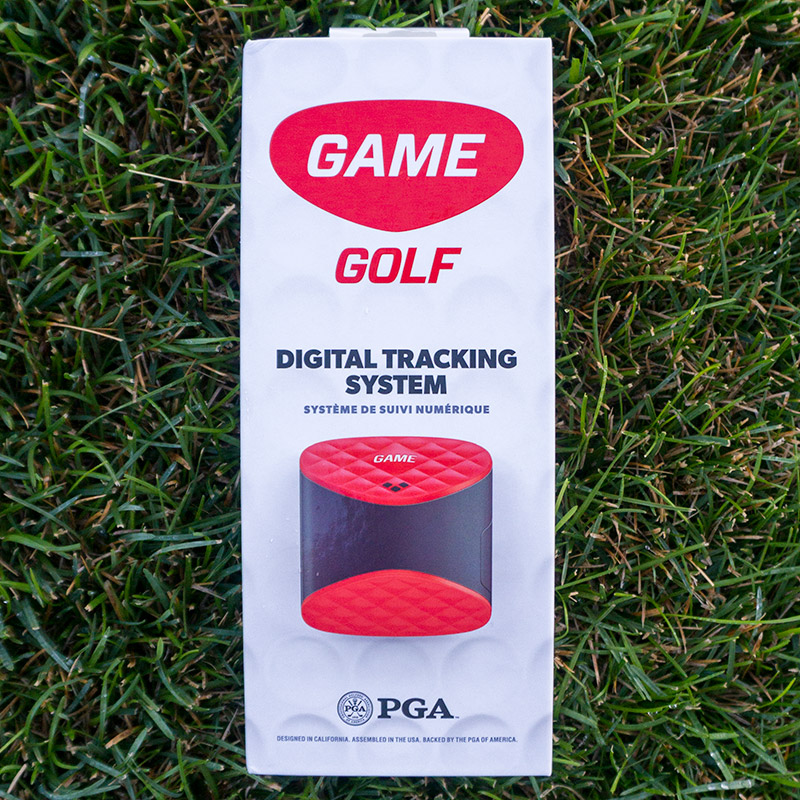 I'll admit I'm not big on "apps" on the course.  I find most of them too tedious and too time consuming to fit in during a round of golf.  I also find that I'm messing with the device more than I'm concentrating on my next shot or my course strategy.
That said, I will be taking a test drive of Game Golf.  This is a very cool system where the golfer attaches sensors to all his/her clubs (sensors shown in photo below).  Before each shot the golfer logs the club/shot by tapping the club to a device on his/her belt.  At the end of the round the system produces full stats which are very useful, and can even be paired up against buddies and even PGA Tour pros.
It will be a few weeks before I post my full review.  Unlike flyby golf review sites, I actually TEST the equipment I review and take my time on a REAL golf course!  What a concept!
Stay tuned.