Written by:
Tony Korologos
|
Date:
Sunday, June 22nd, 2014
Categories:
Boneheads
•
Golf Media
Tags:
Golf Channel
•
Payne Stewart
---
This week's "bonehead of the week" goes to Golf Channel.  I'm fairly sure that Payne Stewart did in fact have two feet.  Not a good photoshop job.
Also odd that the image is sort of foggy, yet Payne is standing out crystal clear…
UPDATE
Thanks to reader PJ_ONeal for commenting. PJ believes (see comments below) that this is not a photoshop fail, but likely a camera angle in which Payne's foot was chopped off. I disagree, based on years of graphic design and photoshop. Plus, there's nothing in the same area of the green to indicate a different level. For fun I did look closer at the image in photoshop: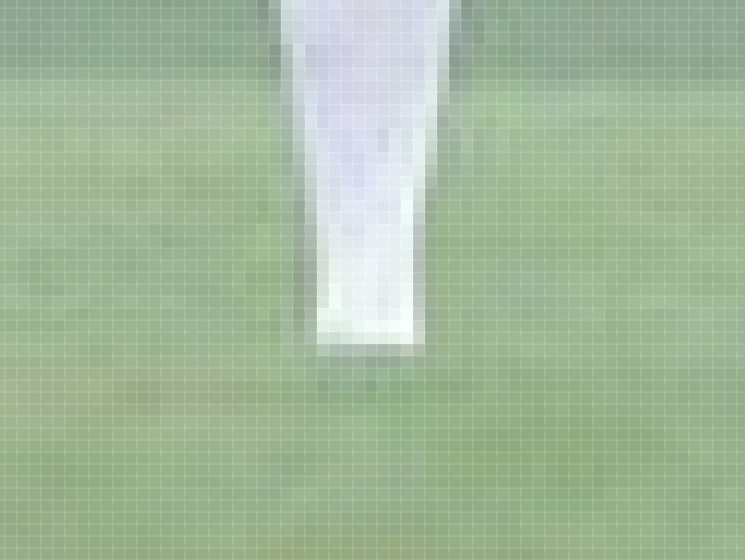 Here's a shot from another angle…
Still looks like a bad photoshop to me.  But if I'm wrong I'd love to hear about it.  I'm more than willing to take a lump if it is deserved.