Written by:
Tony Korologos
|
Date:
Tuesday, November 5th, 2013
Categories:
Golf Balls
•
Golf Clubs
•
Golf Equipment
•
Golf Gear
Tags:
Golf Equipment
---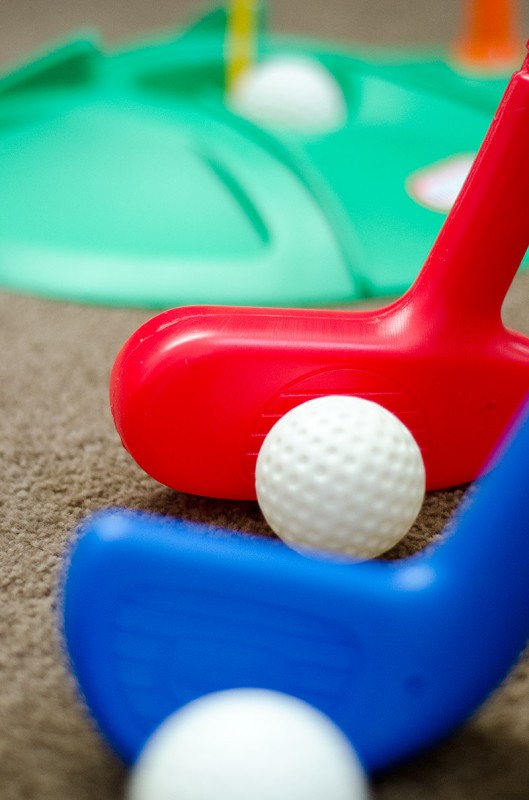 I'm excited about the latest golf equipment submitted for review here at Hooked On Golf Blog, the Little Tikes golf set.
This set comes with two clubs (really 4 as both clubs can be played left or right handed), as well as some golf balls, tee and a putting green.  The design of the iron is quite groundbreaking, with the same loft on both sides.
I've just started the review process.  Stay tuned for my full review, which I'll post after I've put the set through the rigorous HOG test battery.
For now, check out the HOG Little Tikes photo gallery.