Written by:
Tony Korologos
|
Date:
Thursday, August 8th, 2013
Categories:
Golf Apparel
•
Miscellaneous
---
Here is yet another brilliant golf apparel script from yours truly, my 2013 PGA Championship rendition.  My recent gound-breaking release of my Masters apparel script and then my THE PLAYERS Championship apparel script sent golf PR companies scrambling.  My scripts blew theirs away…  This one is the best one yet.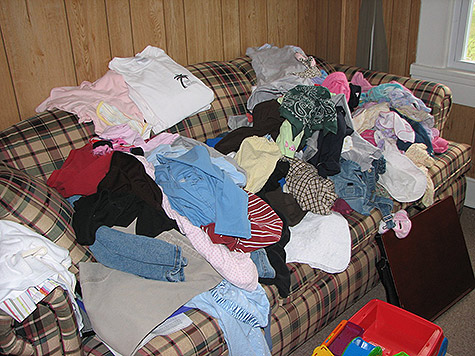 In my 2013 PGA Championship apparel script (pictured above) I've brilliantly covered all the bases.  I have all apparel items nicely picked out.  They've been painstakingly chosen, matched and arranged.  Rather than using my own incredible Nikon camera and lens setup, I hired the city's #1 photographer to do the shoot for me.  No small details ignored.
I decided that since I'm going to be watching the PGA Championship glued to my couch, I should simply have all the apparel script items there as well.  That way I can accessorize or change ensembles without missing a minute of the tournament.
Yes I realize that Puma, TaylorMade/Adidas, Nike Golf, Ashworth, Antigua, Dunning, and all the other golf apparel companies will likely steal my idea and use it for their future golf apparel scripts.  I'm sure we'll see Tiger Woods, Rory McIlory, Justin Rose, Rickie Fowler and the rest sporting these same scripts in the next big golf event.   I'm fine with that.  Imitation is the sincerest form of flattery.