Written by:
Tony Korologos
|
Date:
Wednesday, August 7th, 2013
Categories:
Fantasy Golf
•
Miscellaneous
•
Site News
---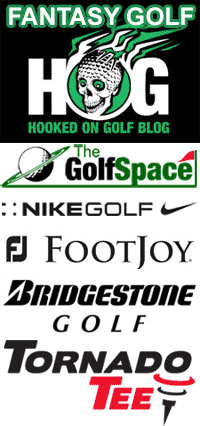 For this week's PGA Championship fantasy golf competition, our friends at Bridgestone Golf are throwing in boxes of Bridgestone Golf balls as a bonus!  The top THREE (I was going to do two, but have extras) finishers this week in the standings!  Even if you haven't joined yet, you can have a chance at winning some Bridgestone Golf balls!  Signup details below…
2013 Fantasy Golf is brought to you by Hooked On Golf Blog and The Golf Space.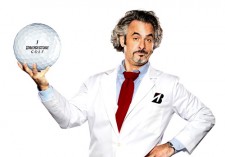 SPONSOR UPDATE
The following four sponsors have been confirmed for 2013!
Nike Golf – Nike Covert Driver
FootJoy – Shoes/Apparel
Bridgestone Golf – Bridgestone Golf Balls
Tornado Tee – Very cool golf tees (weekly)
I'm still hammering out prizes and arrangements for coupon codes to claim the weekly prizes.  Stay tuned!
It is never too late to join HOG Space fantasy golf FREE.  Follow the easy instructions below:
1. Go to www.buzzfantasyleagues.com
2. Create an account if you don't have one
3. Click on "Join an Existing League"
4. Enter League ID 233, and Season ID 335
5. Create your team, enter league password "HOG"
Sponsors Wanted
If you wish to sponsor 2013 Fantasy Golf, let me know.  Sponsorship would mean providing prizes in exchange for weekly air time, banners and links to your web site via the fantasy golf updates.
Discussion
HOG Space fantasy golf is a dual effort between Hooked On Golf Blog and The Golf Space.  Official fantasy golf forum discussion thread is in The Golf Space Forum here.