Written by:
Tony Korologos
|
Date:
Thursday, October 4th, 2012
Categories:
Champions Tour
•
European Tour
•
LPGA Tour
•
PGA Tour
•
Pro Golf
---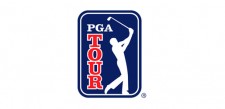 PGA Tour
Personally I'm still suffering from Ryder Cup hangover.  But the Tour rolls on and is in Vegas this week.  I could drive to Vegas in about 5 hours.  Maybe one of these years I'll head to this event.  It would be hard to resist golfing somewhere else though, rather than watching golf.
This week is the Justin Timberlake Shriners Hospital for Children Open at TPC Summerlin.  I've played TPC Summerlin.  Fun track.  I still have my "TPC" plastic beer cups from there.  Ah the memories.
JT Shriners TV Schedule
Thu, 10/4: GOLF 4p – 7p ET
Fri, 10/5: GOLF 4p – 7p ET
Sat, 10/6: GOLF 4p – 7p ET
Sun, 10/7: GOLF 4p – 7p ET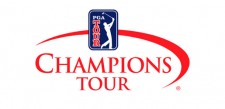 Champions Tour
The Champions Tour is playing the SAS Championship in Cary, North Carolina.  Most of the big names are playing this week.  TV is Golf Channel Friday-Sunday, 7:30-9:30PM ET.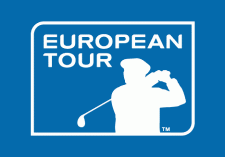 European Tour
The European Tour is contesting the Alfred Dunhill Links Championship at St. Andrews.  Here's a good chance to watch some great players play on the greatest golf course in the world.  Unfortunately, this tournament does not appear to be available in the USA.  If you find it on TV here, comment in and I'll post the time and channel.
LPGA
The ladies are off this week, back on next week.