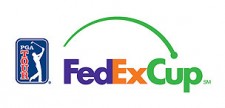 PGA Tour
Let the playoffs begin.  This week the PGA Tour is in New York at the famous (or infamous) Beth Page Black course, home of the 2002 and 2009 U.S. Opens.  The Barclays is round one of the FedEx Cup Playoffs.
The top 125 on the tour in FedEx Cup points are eligible to compete, and the majority of those top 125 will be in action.  The featured grouping this week is a juicy one, with Rory McIlory and Tiger Woods paired up for the first two days.  Boy will the galleries be big for this one.   Set your DVR, schedule below:
Thursday 8/23 – 3-6PM – Golf Channel
Friday 8/24 – 3-6PM – Golf Channel
Saturday 8/25 – 1-2:30PM – Golf Channel
Saturday 8/25 – 3-6PM CBS
Sunday 8/26 – 12-1:30PM – Golf Channel
Sunday 8/26 – 2-6PM – CBS
All times Eastern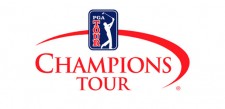 Champions Tour
The Champions Tour is in Snoqualmie Washington for the Boeing Classic at TPC Snoqualmie Ridge.  The course is a par-72 Nicklaus design.
Fri, 8/24:

GOLF 6:30p – 8:30p ET

Sat, 8/25:

GOLF 6:30p – 9:30p ET

Sun, 8/26:

GOLF 7p – 9:30p ET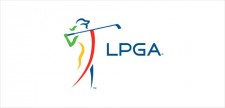 LPGA Tour
CN Canadian Women's Open – Vancouver Golf Club in Coquitlam, BC, Canada
Aug 23 – GC 6:30 PM-8:30 PM EST
Aug 24 – GC 12:30 AM-2:30 AM EST
Aug 25 – GC 3:00 PM-6:00 PM EST
Aug 26 – GC 2:00 PM-6:00 PM EST