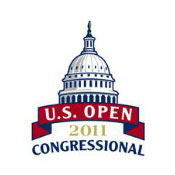 Written by:
Tony Korologos
|
Date:
Tuesday, June 14th, 2011
Categories:
PGA Tour
•
Pro Golf
•
U.S. OPEN
Tags:
US OPEN
---
I'm so busy doing my own thing with HOG and all of my other web sites that I don't get out and read a lot of other blogs lately. One blog I always make the time to visit however, is Geoff Shackelford's. Geoff is one of the best and most entertaining golf writers/bloggers.
Geoff has been doing some videos from the site of this year's U.S. Open which are really cool. They're all available on his "TwitVid" channel here. Below is an example.