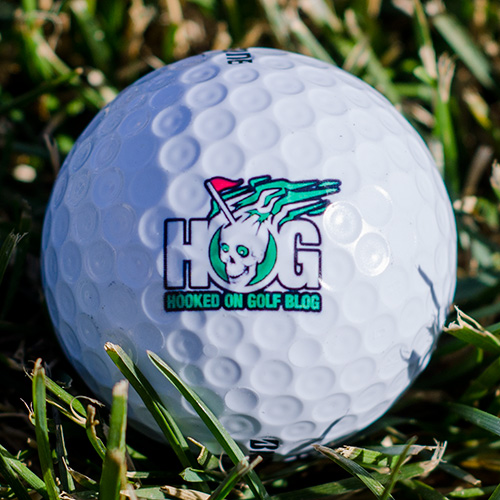 Written by:
Tony Korologos
|
Date:
Monday, June 14th, 2010
Categories:
Golf Accessories
•
Golf Equipment
•
Golf Gear
•
Reviews
Tags:
Golf Gag
•
golf gift
•
Potty Putter
---
Those of you who have followed this web site know that I take my golf product reviews seriously.  I don't just swing a club three times and write a two paragraph review about it.  I play it for weeks and dozens of rounds.  I don't just wear a pair of golf shoes two times and write an uninformed review about them.  I wear them for 30-40 rounds.  I pride myself in the time I spend and the attention to detail I take when reviewing golf products and my reviews can be several thousand words.  I take pride in the fact that 99% of the product photos here are original, and not provided to me or taken from some other web site.
This review is perhaps one I've spent the most time on; testing, evaluating, pondering, experimenting, tweaking, pushing the limits.   This product is one I tested every day for months straight, usually in the morning.  I evaluated this product in every type of condition the environment presented.  Sometimes I tested it out in the evening or even a few times per day.  Other times I may have I tested it out after having some very hot Mexican food the day before or perhaps those times when I'd had some chicken the day before which wasn't quite fresh.
Why is my putting so good this season?
Potty Putter
The Potty Putter is perhaps the best golf accessory I've ever used.  Potty Putter allows me to work on my short putts every day.  Potty Putter helps me have confidence that I can drain clutch putts, even in the most stressful, exhausting and even gut wrenching situations.  With Potty Putter I've been able to push myself and my putting to new levels.
Turns any toilet into a full featured practice facility
Potty Putter is a system which converts an average toilet into a full blown practice facility.  A small putting green wraps around the potty which is about 3×3 feet.  A golf hole with cool PP flag mounts anywhere on the green, allowing for practicing of short to really short putt lengths, right or left handed.  PP includes two balls.  As an extra touch of class and consideration for others who may walk in and interrupt a Potty Putter practice session,  the Potty Putter system includes a "do not disturb, game in progress" door hanger.
Conclusion
A week and a half ago I had 22 putts in 18 holes.  You do the math.  That's insane.  My putting is deadly right now, in more ways than one.  I have Potty Putter to thank for giving me the inspiration and the tools necessary to work on my putting every day, in all sorts of mentally and physically draining situations.
At under $20, the Potty Putter is a no-brainer.
Related links