Written by:
Tony Korologos
|
Date:
Saturday, December 24th, 2005
Categories:
Site News
---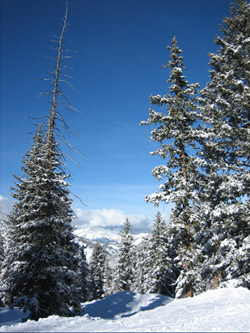 I've met tons of cool new friends through my golf blog here. I'd like to send my best holiday wishes to all of you. The picture here is one I took in my neck of the woods yesterday.
Happy holidays to all of you who frequent this site. Thank you.
Best wishes to my fellow golf bloggers, especially Rich, Bogey, MJ, golfblogger, Golf Grouch, Erik, Jamboy, Robert, Instamarv and many others.
I'd also like to send my best wishes to the following companies who have contributed greatly to this golf blog: TaylorMade, MacGregor, Nickent, Ogio, Peak Vision, Gimme A Ruling, Eidolon, Hi-Tech, GolfGods, Callaway Golf Preowned, Moseau, Tattoo Golf and all the rest.
Happy Holidays to all!
I hope Santa brings you lots of golf gear.