Written by:
Tony Korologos
|
Date:
Sunday, November 27th, 2005
Categories:
Miscellaneous
---
Less than 48 hours ago I played golf in shorts and a long sleeve golf shirt…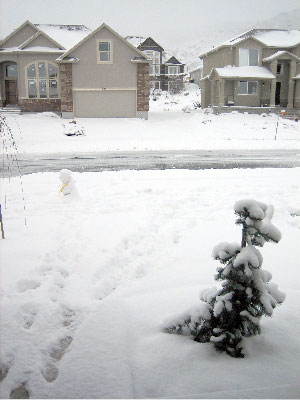 That's what it's like living in my neck of the woods. Time for working on the web sites, putting and swing mechanics indoors, building an indoor putting green, hitting balls into a net in the garage. Anyone out there work for a company that makes golf nets? I need one.